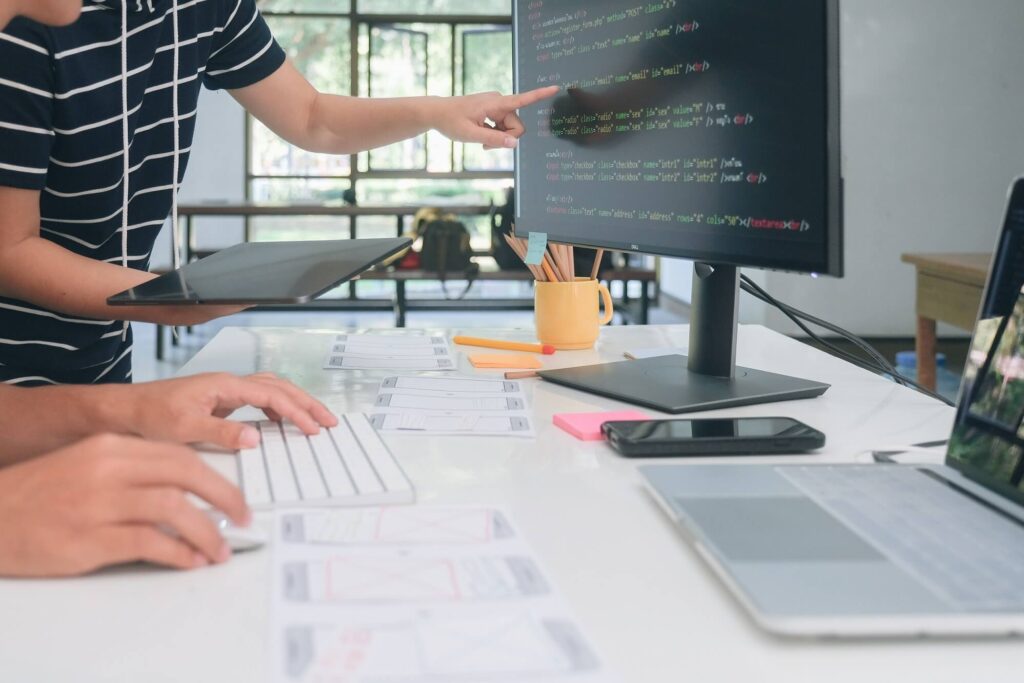 In these times of constant change and digitization, it is essential for companies to be at the forefront and seek innovation in order to stand out in the market. And to achieve this, having a robust and reliable system is essential. That system is SAP.
Nowadays, companies face increasing challenges in a globalized market. Therefore, having the best support and use of new technologies is essential to achieve the innovation and growth necessary to stand out. SAP is one of the most popular and powerful technological tools in the market and is an excellent ally in the digital transformation of companies.
SAP is a business management software that integrates all areas of a company into a single system, allowing you to have a complete and real-time view of the business. From finance, purchasing, sales, production, to human resources, SAP is the solution to automate and optimize business processes.